Helping Families With
A Unique Approach To
Their Legal Needs!

Phoenix Family Lawyers Providing
Guidance for Your Loved Ones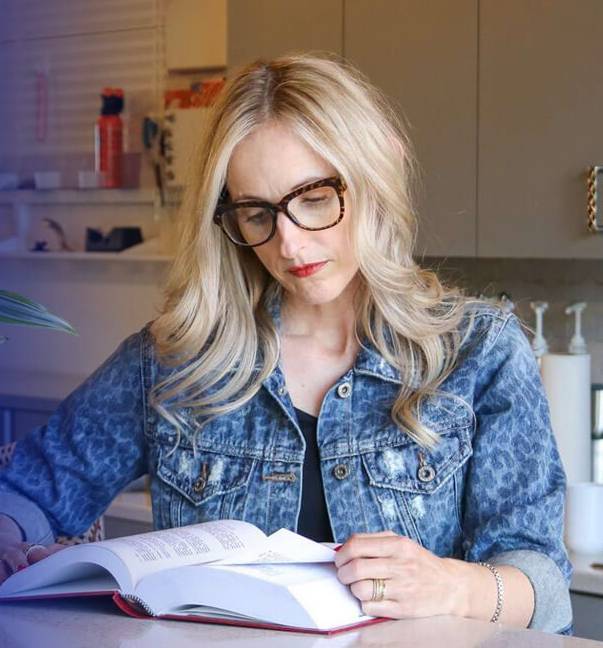 We bring peace to Phoenix, Arizona families. With over 15 years of experience, Arizona Family Law Attorneys have the legal knowledge and compassion to defend your family, no matter the circumstances. If you're facing a divorce, it can seem like everything is at stake. We help spouses and families navigate the complexities of the law by providing child support and child custody solutions.
There are often no easy answers when it comes to family law. Our firm understands that your well-being depends mainly on our guidance and how we handle your case. We take that obligation seriously and are always grateful for your trust – which we will work diligently to earn and keep throughout the entire process of your case. Even after a resolution is reached in your case, we always hope that our clients remain like family in our firm, and we will treat you as such.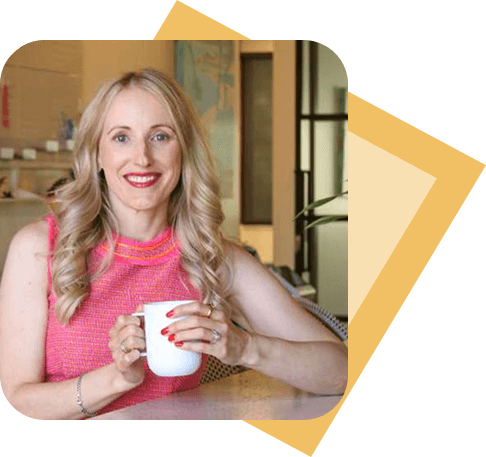 Our Singular Focus is Family Law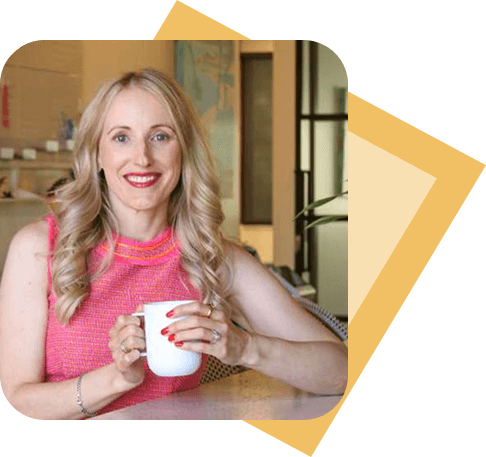 We devote our practice exclusively to family law. Our firm was founded on the belief that family should always come first. Dealing with legal circumstances shouldn't subtract from your quality of life. We pledge to remove that burdensome feeling from whatever legal proceeding you're facing. For many clients, dealing with a divorce feels like your life is hanging in the balance. Our lawyers work to restore normalcy in your life as quickly as possible. Arizona Family Law Attorneys will attentively address your concerns and create personalized plans for legal separation and divorce as well as child support and custody.
We're a compassionate team. Your concerns are important to us, and we'll be sure you feel comfortable every step of the way. All our resources, insights, and attention are directed to protecting our clients' rights in adoption, custody, divorce, and other family law matters. No matter how complicated your case may seem, we are ready to pursue an amicable resolution as possible.
How Can Our Experience Work for
Your Family?

Compassionate
Legal Services

Affordable Rates &
Credit Payment Options

Flexible
Appointment Times

Attorneys Who Are 100% Focused on Family Law
Family matters can feel overwhelming. Our firm knows how it feels to struggle with legal decision making as a parent or guardian of a child. We take the time to understand your life and hear your concerns. We're able to provide a high level of comfort and care, important factors in Arizona state family law. For those looking to establish guardianship of a child, our team of skilled attorneys navigates the legal environment of guardianship and custody to ensure the best needs of the child. For those seeking to adopt, Arizona Family Law Attorneys will work alongside the Department of Child Safety through foster care to simplify the adoption process as much as possible. We can also facilitate a private adoption and work with your chosen adoption agency to mediate the process. Bringing a family together, whatever the circumstances, is a beautiful and life-changing gesture. We believe the journey to a happy family should be a rewarding experience. We have a demonstrated history of success for our clients. We're confident we can help.
In-Depth
Case Evaluation
Please note: There $250 case evaluation fee for all consultations.

By submitting this form, you are opting into receiving text messages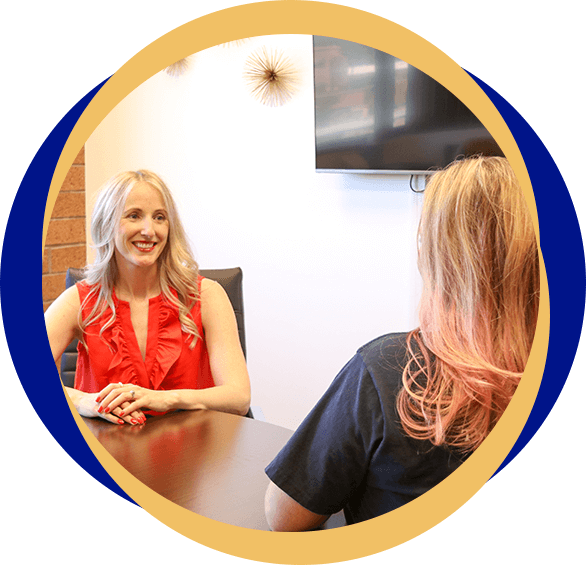 What Areas Go Into
Family Law?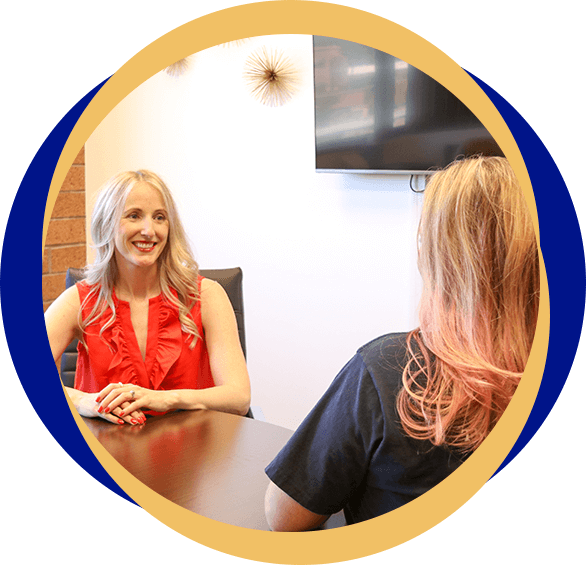 If you or a loved one are in search of a hard-working attorney, schedule a 15-minute case evaluation. We offer a consultation to any individual unsure of how to begin legal proceedings for any of our practice areas. Our personalized attention to every case makes all the difference. We're proud to advocate for Arizona families of all backgrounds. Our legal experience and professionalism are what earn us strong outcomes for our clients. We are skilled and dedicated family law attorneys with a passion for bringing justice to families in the Phoenix, Arizona region. Our team of lawyers concentrates only on family law matters so that we can provide the highest standard of legal guidance as a result of our streamlined focus.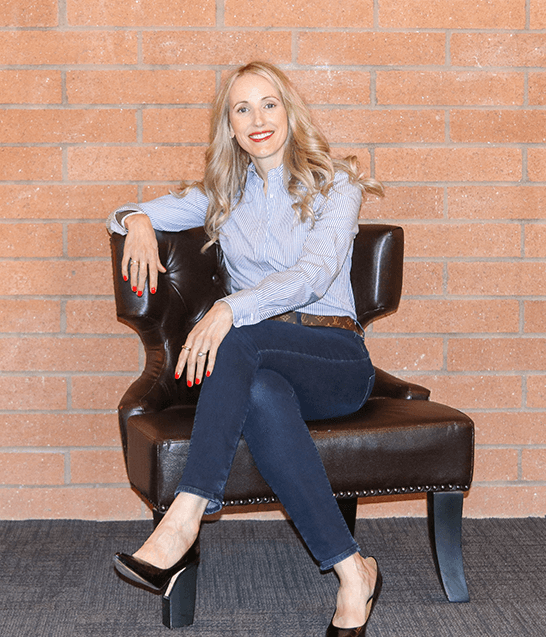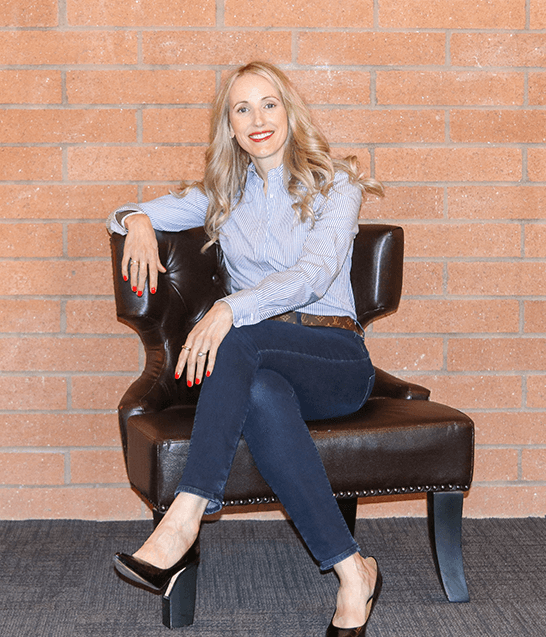 How Do We Put Your
Family First?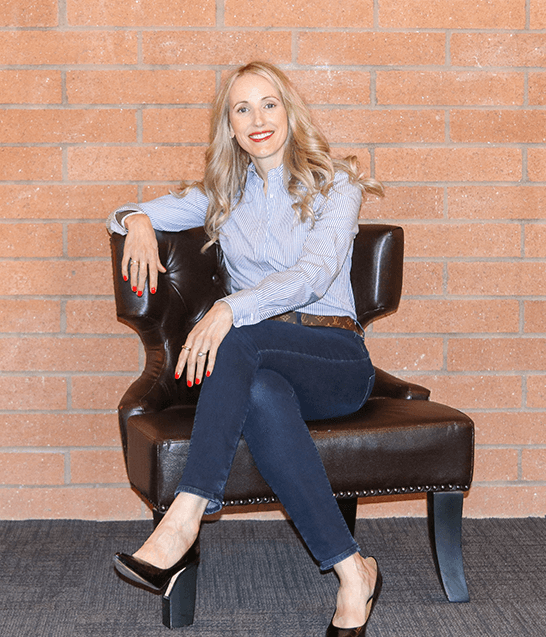 Our firm has the resources and drives to fight even the most intimidating legal battles. We understand how daunting it is to go through a divorce, custody battle, or any other legal issue among family. That's why we build our firm on the foundation that the family comes first. You need informed counsel to provide personalized attention to your case to garner an outcome that works best for your unique situation. We're compassionate to how legal proceedings affect your everyday life and pledge to ease the burden as best we can.
Our Phoenix office on 3rd Street is less than 1 mile from Monterey Park. We are easily accessible from all surrounding areas and not even 10 miles from Phoenix Sky Harbor International Airport (PHX). Our firm is about 7 minutes from the Japanese Friendship Garden of Phoenix.
Contact Arizona Family Law Attorneys today and partner with an attorney that's committed to your peace of mind. You can reach out to us at (480) 268-9393. We are ready to help.