Meet Lauri Rodriguez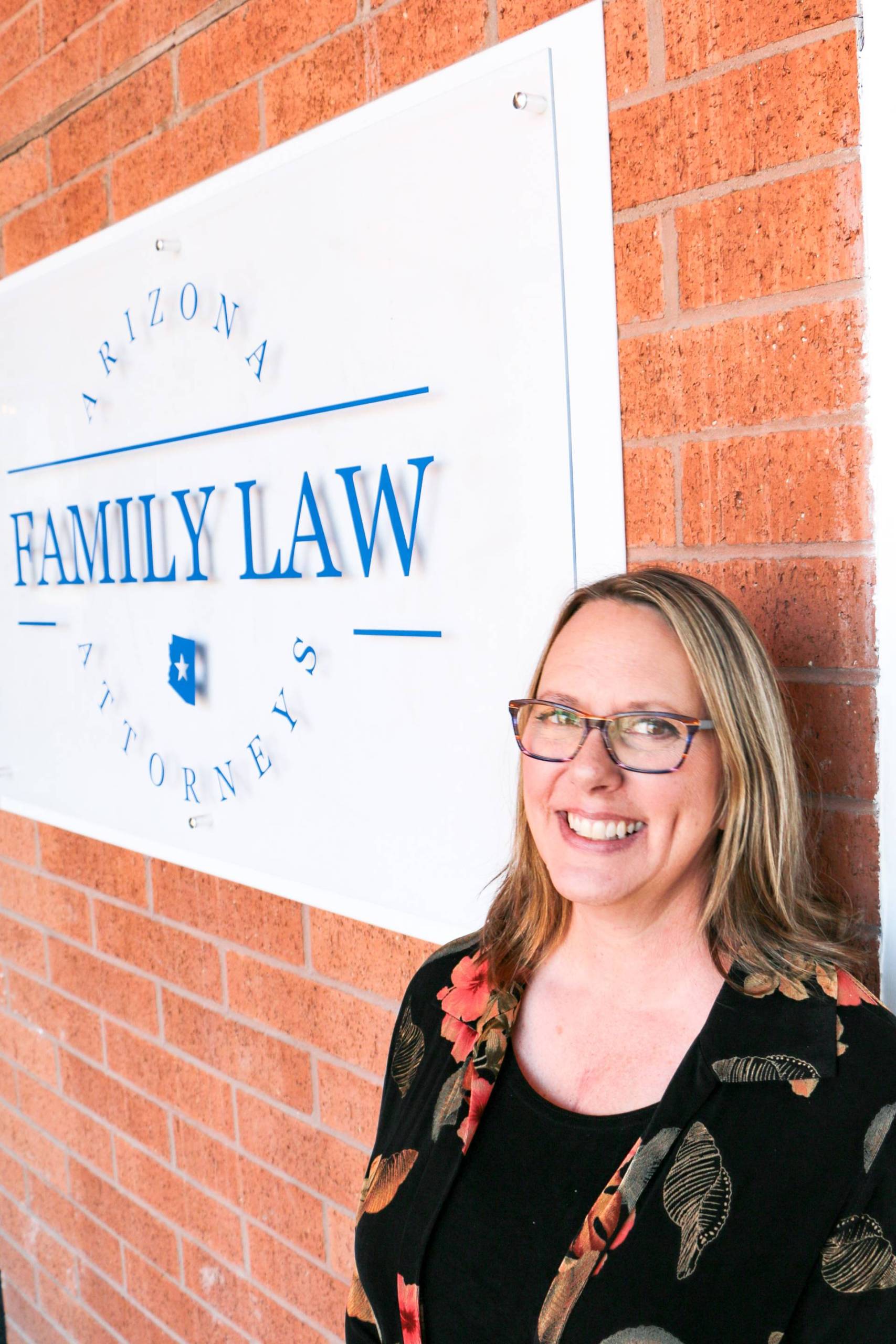 Lauri Rodriguez is the first point of contact with our office and is the New Client Coordinator. Lauri gets your consultation scheduled and also helps to quickly onboard new clients so the team may begin working on their matters as soon as possible.
Lauri is also the Billing Manager. She is available to take payments quickly and set up payment plans to keep your trust replenished to the minimum level so work can continue without interruption. Payments plans are flexible, can match payroll dates or be weekly or bi-weekly.
Lauri Rodriguez is a graduate of Northern Arizona University. She is married and a Mother of 9 children ages 4-31. Lauri was a foster parent for 20 years. In her spare time, she enjoys bike rides and being in the woods by a creek. She also enjoys cooking, knitting, and crocheting.