Meet Michael Crane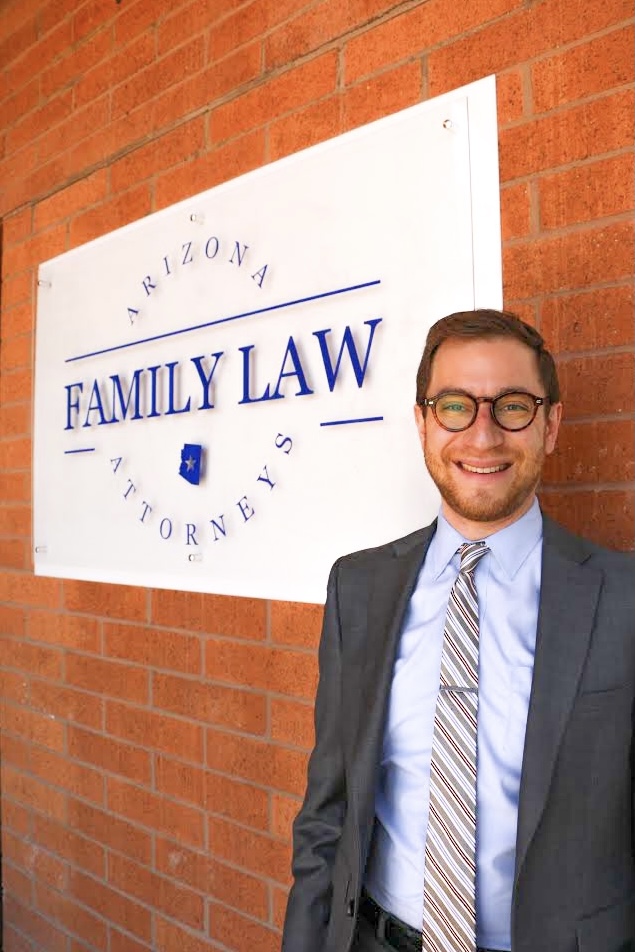 Michael spent his childhood in New Jersey, moved to Arizona in middle school. He has been a Phoenix resident since, except for obtaining his undergraduate degree in Political Science at Reed College in Portland, Oregon. Michael went to Arizona State University for his Law Degree and graduated in 2014 with honors.
Michael has been interested in family law since college, where he spent a year researching marriage and cohabitation trends in the United States. He is a member of the Arizona State Bar. Michael has just recently joined the Arizona Family Law Attorneys team in the spring of 2019 and enjoys being able to directly help so many people through his practice.
When not working, Michael enjoys reading, hiking, exploring Arizona's growing brewery scene, and spending time with his family.
Read more about our attorney's practice on our site or contact us today to schedule a consultation.