Meet Amanda Gordon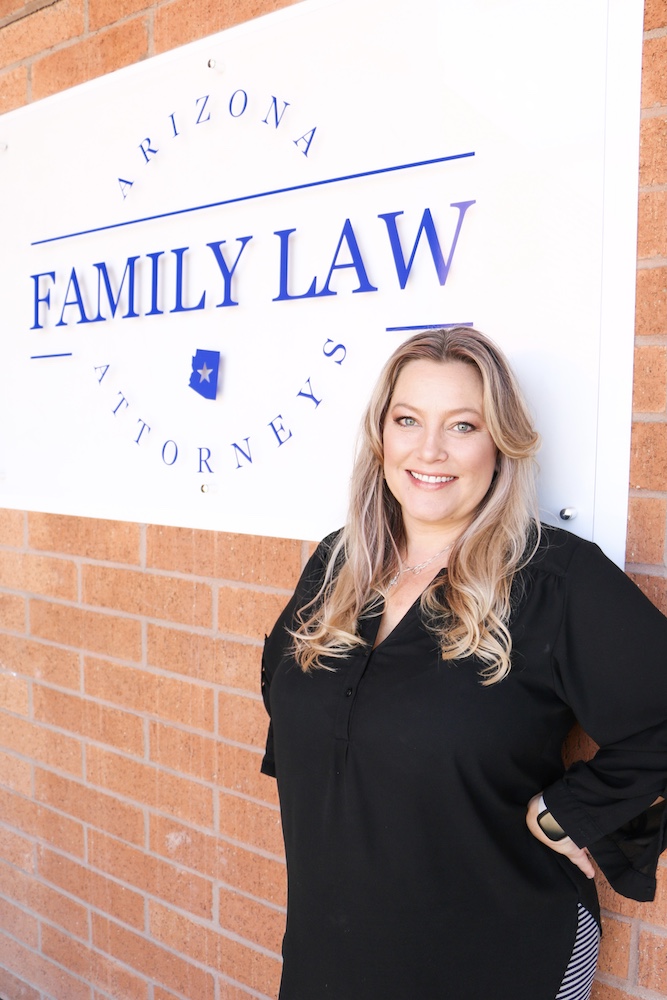 Family Law Paralegal
Amanda is from Texas but has lived in Phoenix for the past 10 years with her children. She is currently enrolled in college to complete her Bachelor of Science in Criminal Justice. She has been a paralegal in different fields, but greatly enjoys working with our clients at Arizona Family Law Attorneys for the last 4 years.
Amanda works with clients daily to ensure that the client has someone to talk to and assist them immediately when their attorney is not available. Amanda is able to obtain important documents needed for case files.
When not working, Amanda enjoys gardening with her husband, painting, and cooking with her teenage boys. Amanda also loves to read and expand her knowledge in History.